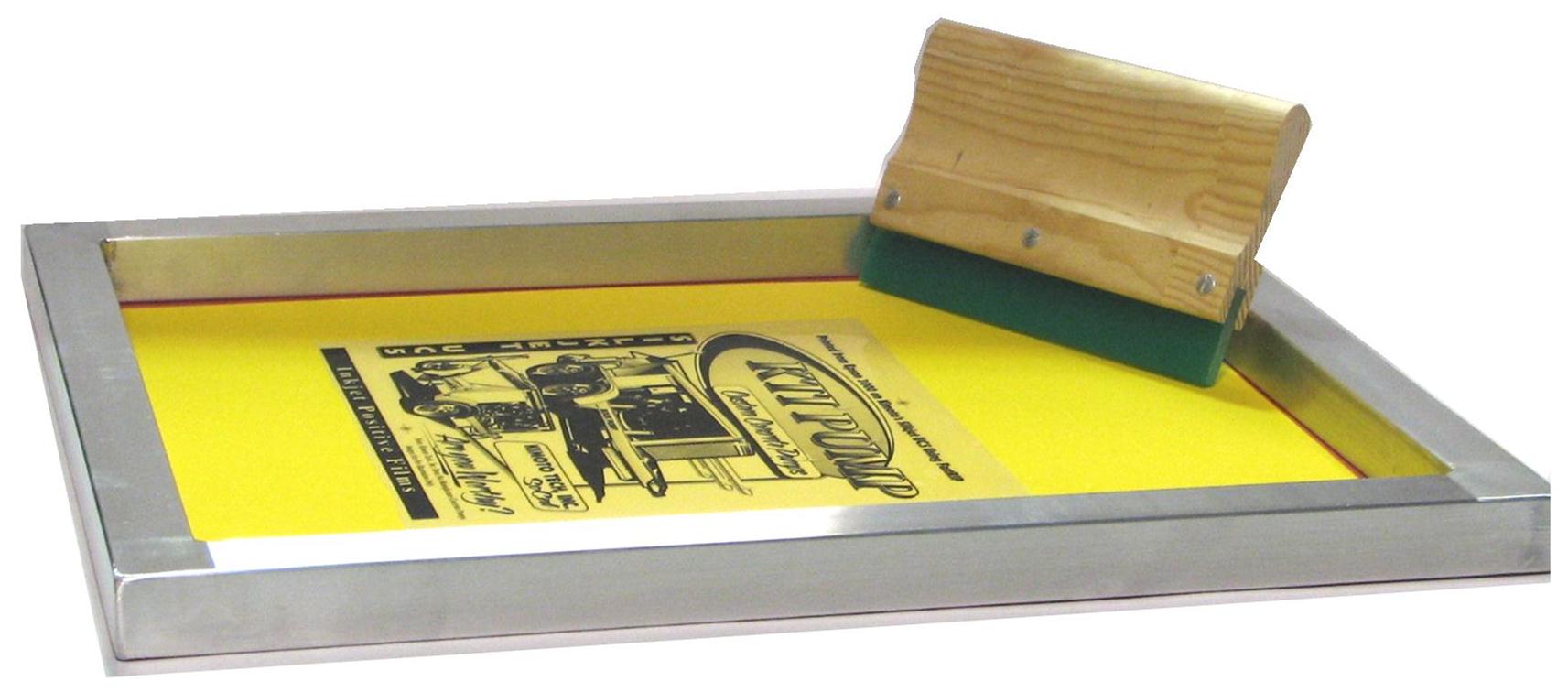 Our mission statement is to be your one stop shop for dvice and supplies for your screenprinting project. Our quality products and customer firendly staff make Chicago Silk Screen Supplies the best choice for your screenprinting needs!
Our customer friendly staff has vast experience in the screen printing industry and is more than willing to take the time and really help you with your project.
Screen Print Supplies
We're also a supplier of raw screen-printing supplies. Everything you need to create your own screen and finished print can be found at Chicago Silk Screen Supply.
Our screen supplies include:
Emulsions

Blank screens

Squeegees

Film positive

Film negative

Mesh clamps

Rubylith

Degreasers

Inks

Wood and Aluminum frames

Screen washers

Stencil removers and more.
We're conveniently located at 882 N Milwaukee Ave. We're just off the Kennedy expressway and Blue Line El stop. We're open Monday through Friday, 7am-5pm, and can always be reached on 312-666-1213.