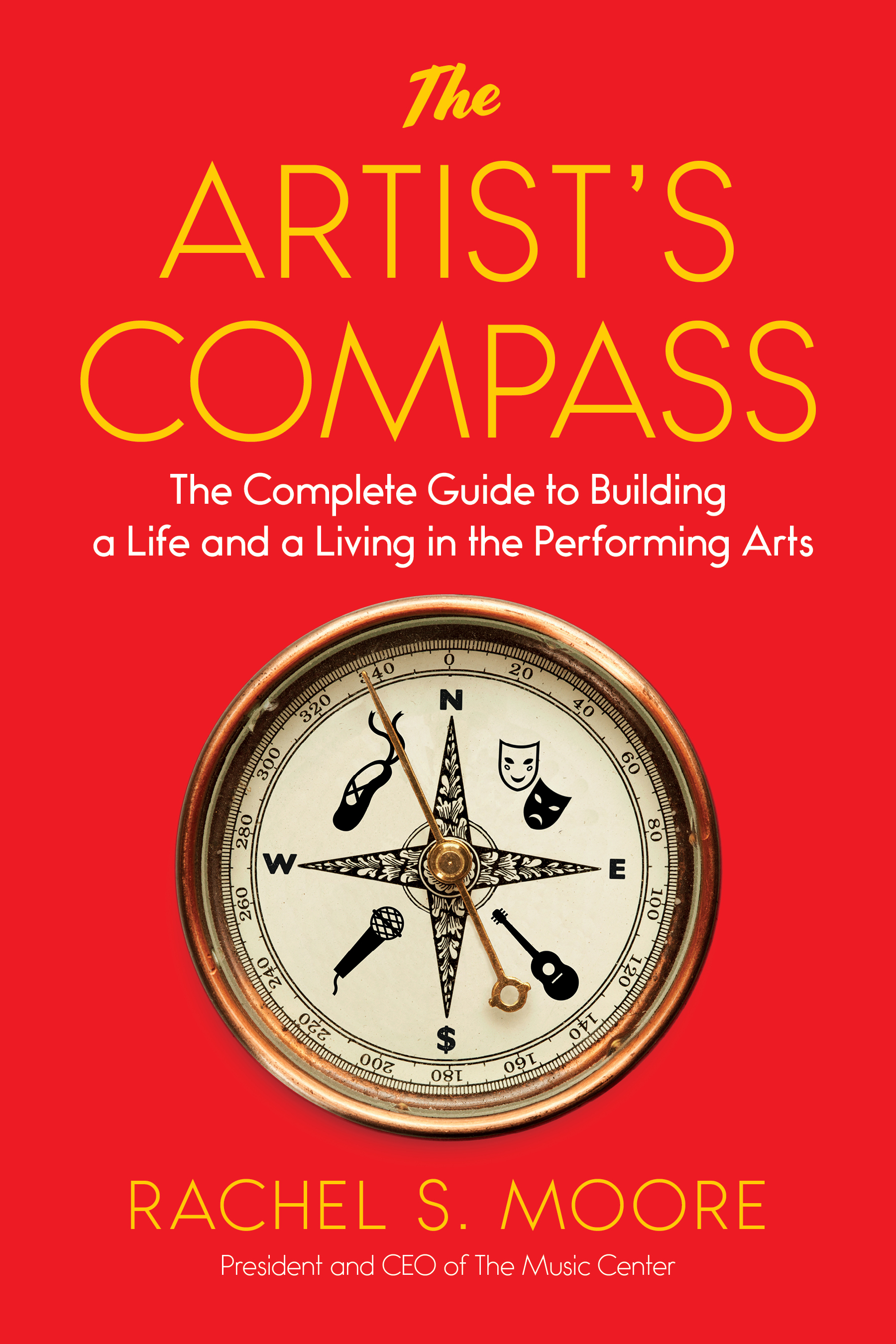 An inspiring, real world guide for artists in the classic bestselling tradition of
What Color Is Your Parachute?
that shows how to build a successful, stable career in the performing arts, from the President and CEO of the Los Angeles Music Center who has carved her own success through her creative talent and business skill.
While performing artists have many educational opportunities to perfect their craft, they are often on their own when it comes to learning the business skills necessary to launch their careers. At the end of the day, show business is, well, a business. In
The Artist's Compass
, Los Angeles Music Center CEO Rachel Moore shares how to make life as a performer more successful, secure, and sustainable by approaching a career in the arts like an entrepreneur.
A former dancer in the American Ballet Theatre's
corps de ballet
, Moore knows firsthand what it's like to struggle and succeed as an artist. Now in an offstage role as CEO, Moore shares the hard-won lessons she's learned about making one's own success and encourages every performer to develop creative talent alongside marketable skills. With testimonials from artists like Lang Lang, Sigourney Weaver, and Renee Fleming, plus inspiring anecdotes from Moore's own journey in the arts,
The Artist's Compass
teaches aspiring performers how to think like an entrepreneur to create their own brand and marketing platform to achieve personal and professional success.
In an engaging, realistic, and authoritative voice, Moore combines her artistic and corporate experience to address the finer points of building a career in a challenging industry, teaching young performers how to achieve financial independence so that they might have creative independence.
@ Columbia College Library
@Amazon